| | | |
| --- | --- | --- |
| | National Festival - Hamilton - 5 to 7 June 2010 | |
Sad to say, it's over...
You have found the pages relating to one of our past events. We have photos taken at this event in our magazine for December 2010, and a gallery of images from similar events in our Gallery page.
If you'd like to get a flavour of what we do when we're having fun, then read on...
Welcome!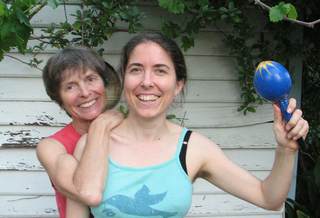 Dance, Singing & Drumming Workshops
Dance Parties with Live Music, Fun & Entertainment
All sessions open to the general public
New Zealand's 9th camp for Recreational International Folk Dancers will be held at Sacred Heart Girls College, Hamilton, NZ. Follow the links for more info.
Click on the tabs above for more information. Contact: festival @ folkdance.nz
Flyers and Posters
Disclaimer
All information is correct at time of publication. The festival organising committee reserves the right to make any amendments to the programme as required. The festival organising committee and Folk Dance NZ will endeavour to take all reasonable precautions, however attendance at this event is at your own risk. No responsibility is accepted for injury or loss of personal items of value.
©2010 Folk Dance New Zealand